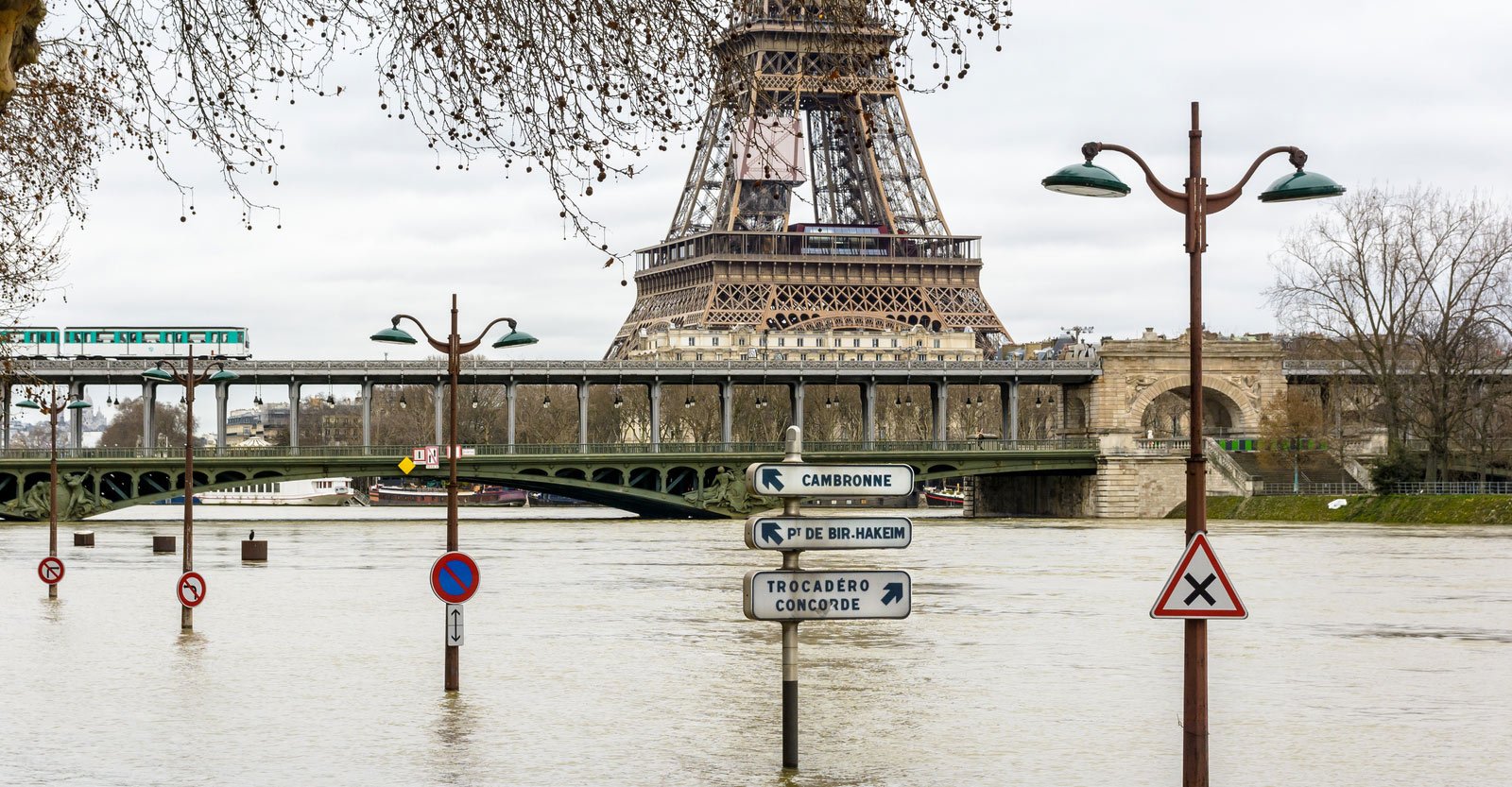 For investors evaluating financial institutions, the climate crisis will soon become a key consideration. Our research shows there is already a wide dispersion between the sector leaders and laggards.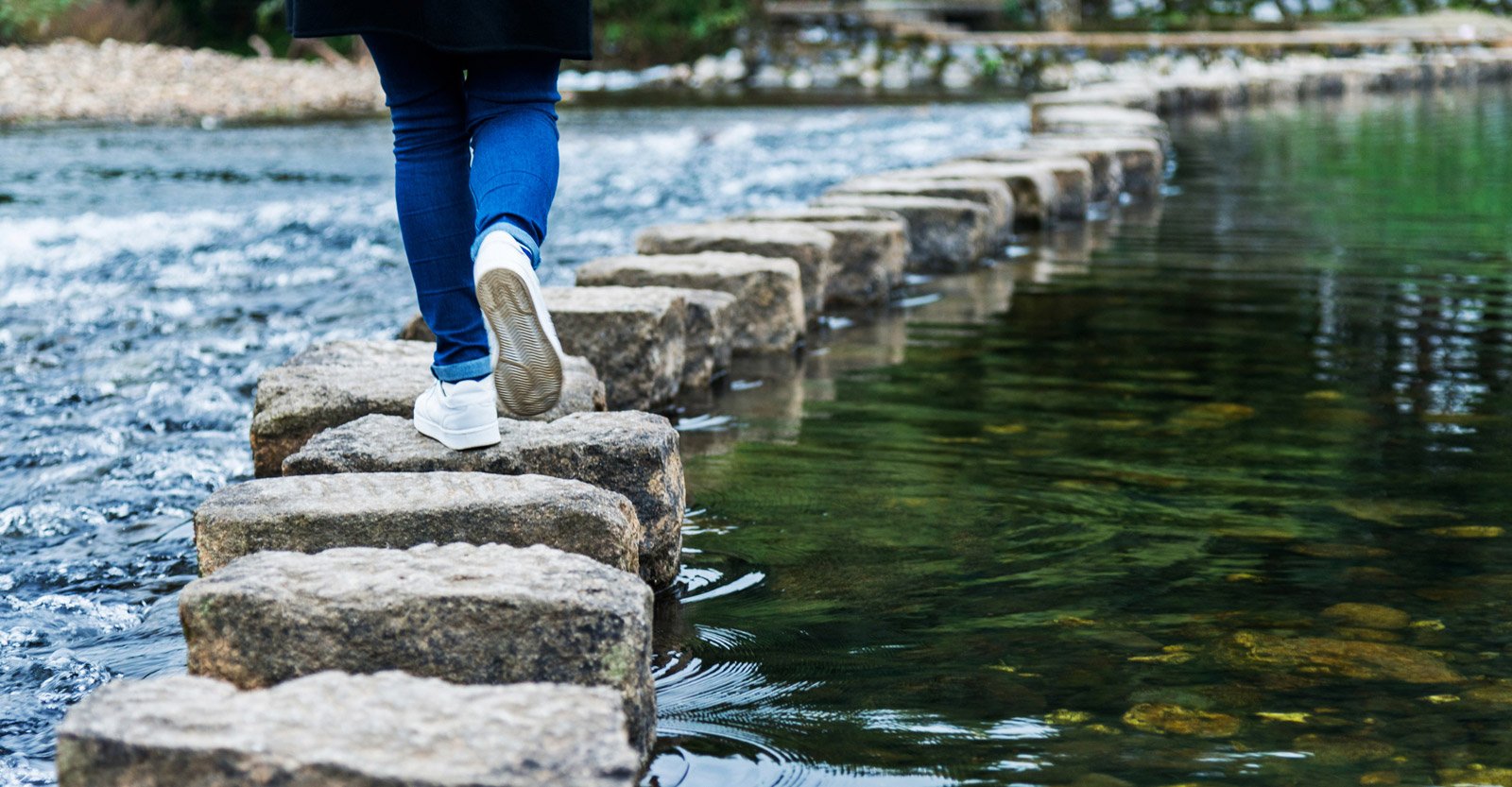 In spite of summer jitters in financial markets, we expect governments will cautiously normalise monetary policy and global growth will remain robust. We believe there is further upside for equities, especially in cyclical sectors poised to gain from economic reopening.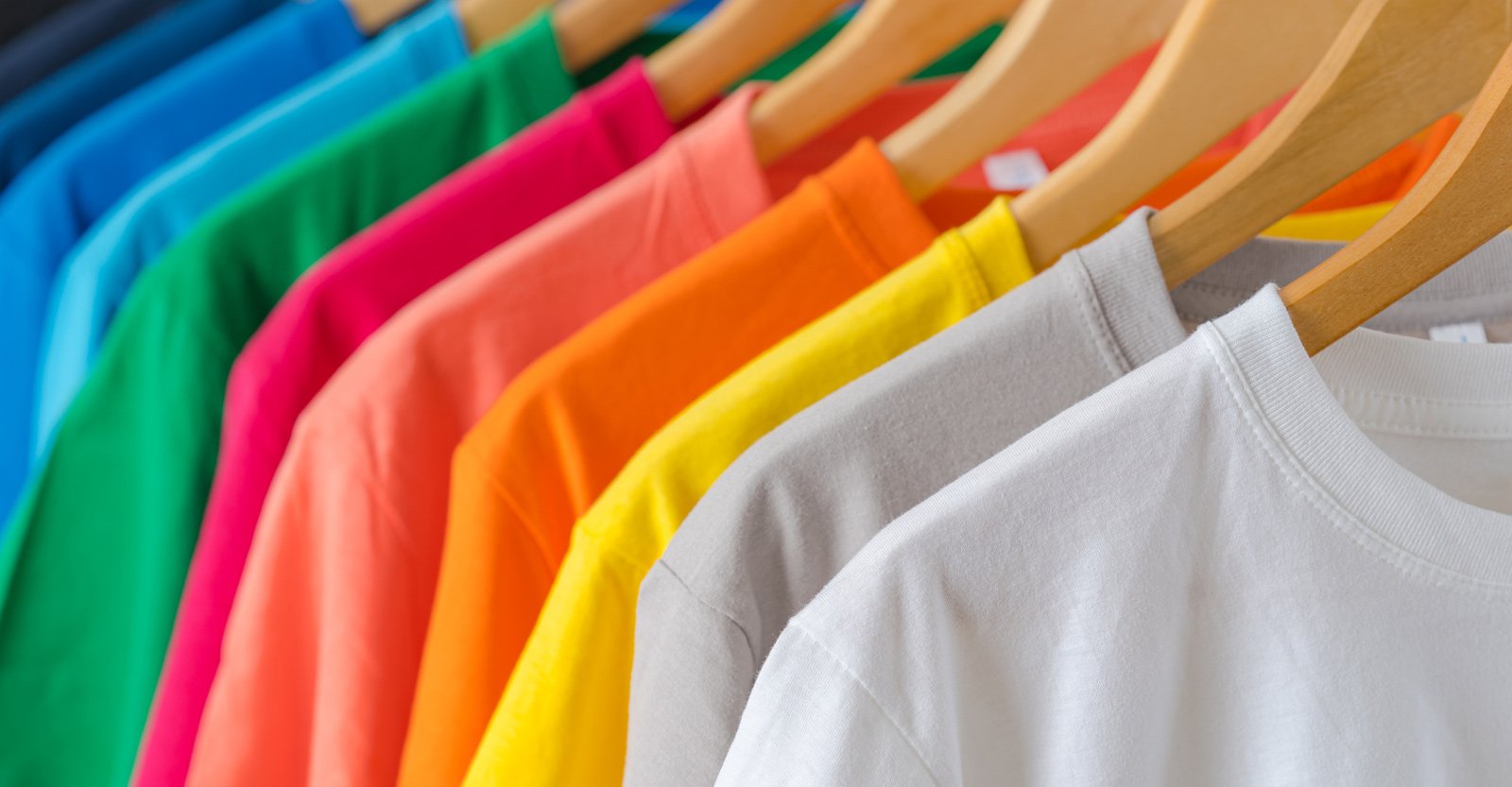 The re-use and second-hand clothes market is projected to double over the next five years to $77 billion and could be twice the size of fast fashion by 2030.

The European Commission has unveiled its Fit for 55 roadmap setting out the transformation to deliver the European Union's 2030 target of reducing net greenhouse gas emissions by at least 55% by 2030.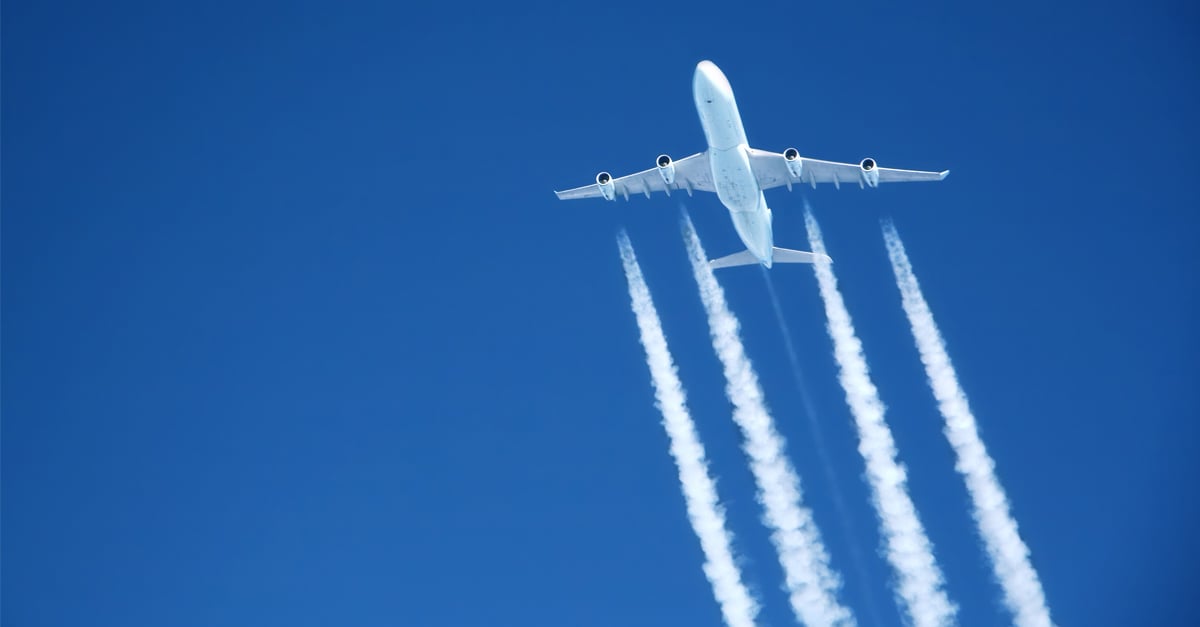 The aviation sector consumes around 8% of all oil. How realistic are attempts to reduce emissions through the use of sustainable aviation fuel?

With economies looking towards a post-Covid world and concerns around inflation growing, we talk to the manager of the Global Focus strategy about what 2021 might have in store

With every country attempting to return to normality following the coronavirus pandemic, we are monitoring US economic activity as well as other measures of 'normality' such as entertainment and leisure, high street shopping, and schools reopening.

An interview with portfolio manager Benjamin Moore on investing in
Europe, how he goes about looking at companies, and the events of
the past 10 months

While political risk, a second Covid-19 wave, lower economic activity and suppressed inflation might trigger a short-term sell-off, in the medium term a high equity risk premium and low rates will support equities

Managing money in a crisis can be challenging, but our long-term investment approach and valuation discipline have helped us take advantage of the market dislocation