Investment management is a people business and we recognise that our success is due to our talented people who bring diverse and complementary skills and capabilities, working together to identify and develop the best ideas and opportunities for our clients.
We recruit talented individuals and continually support their career development and success. By creating an inclusive environment that values fresh ideas from a variety of backgrounds, we leverage the diverse skills and perspectives of our people to generate our best investment thinking and business results.
It is important that our people embrace our collaborative way of working and bring relevant skills and expertise to our organisation.
We are committed to supporting individuals who have taken a career break and are looking to return to the workplace for all our roles.
You'll find the promise we make to our clients is the same one we make to our employees: Your success is our priority.
Why work at Columbia Threadneedle Investments?
Talent development and benefits
Talent development and benefits
We support our employees with continuous development opportunities, both specific to their role and in other areas, through our talent development programmes.
Our Talent Advisory Group comprises senior managers from across the business and oversees the career development of our employees, ensuring they are given the training, opportunities and tools they need, within the right culture, to excel.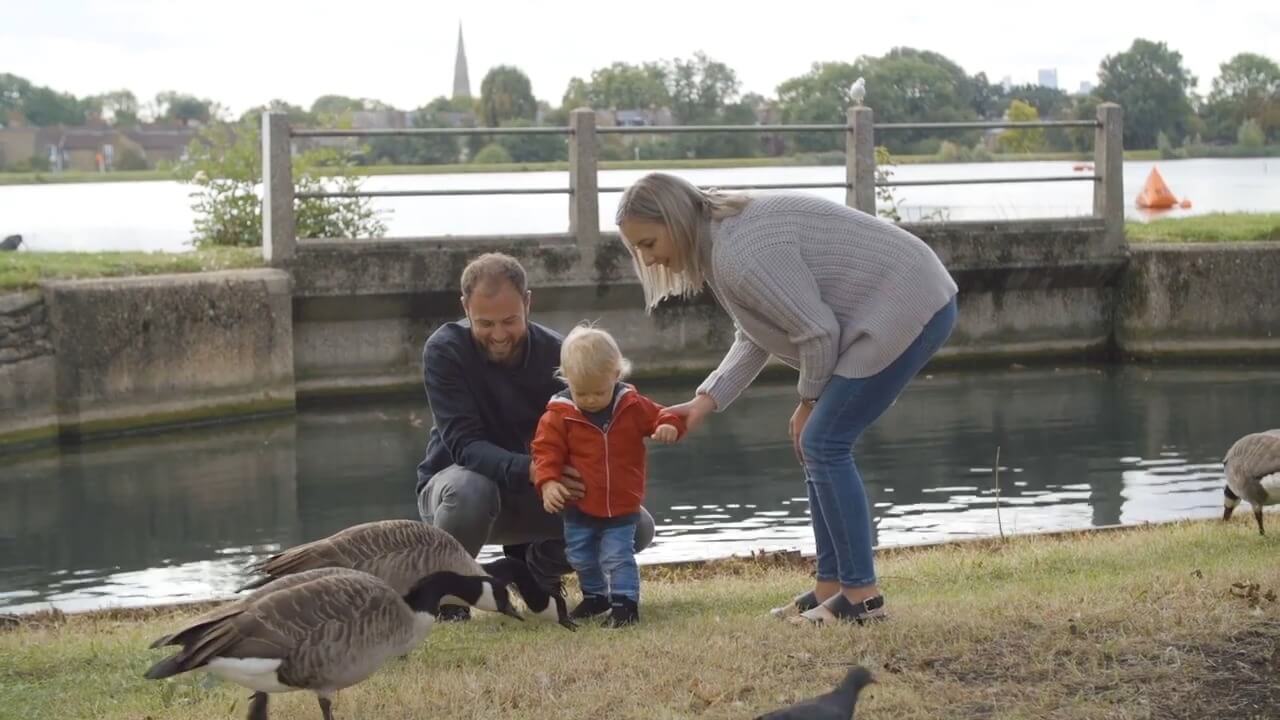 We have a competitive benefits package which includes:
Competitive pension contributions
Generous life insurance and an income protection policy
Private healthcare for you and your family
Enhanced maternity, paternity, adoption and shared parental leave
Flexible working arrangements
Health screening and Private GP Benefit
Competitive holiday allowance with the option to buy more
Volunteer day off
Employee gift matching donation
We have fostered a culture of idea sharing, collaboration and debate that is an integral part of our highly successful investment process and our success as a business. This is underpinned by our values of: client focus, excellence, integrity and respect.
As a values-based company we focus on our clients and end-customers, partners and employees. We strive to deliver the best outcomes for our stakeholders at Columbia Threadneedle Investments and in our most recent employee engagement survey 90% said 'In my department, we are committed to exceeding our client/business partner expectation'.
As active members of our community, our employees are encouraged to take up volunteering opportunities to provide support to the community in which they work, build relationships with their colleagues and develop new skills.
Our commitment to diversity and inclusion
We welcome and actively promote a diverse and inclusive workforce and culture that provides the same opportunities to all. The Diversity and Inclusion Group is an employee-led committee that runs our networks and helps us continually improve and enhance our inclusive culture.
We have a number of inclusive employee-led groups, including our Pride & Allies Network, our Womens' Network and the Black Employees' Network.
We were the first asset manager to sign up to HM Treasury's Women in Finance Charter and have won awards for our diversity initiatives. We are members of the Diversity Project, a cross-company initiative championing a more inclusive culture within the savings and investment profession.
Millions of people around the world rely on Columbia Threadneedle Investments to manage their money. We look after investments for individual investors, financial advisers and wealth managers, as well as insurance firms, pension funds and other institutions.
View our accolades across a wide range of sectors and funds, demonstrating the breadth of our investment expertise.
As a leading global asset management group, Columbia Threadneedle Investments aims to deliver positive outcomes that meet the needs of our stakeholders and we commit to always act responsibly, transparently and in the best interests of those who trust us to manage their investments.