We recognise the unique power of sport to engage and motivate, build comradery and improve emotional and physical wellbeing, particularly among young people.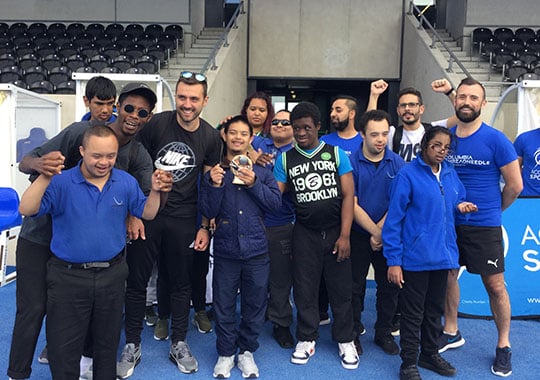 We are proud to be principal corporate partner to Access Sport. Since 2013 the Foundation has supported Access Sport, a dynamic UK national charity that gives children and young people, particularly in disadvantaged areas, access to a wide range of quality local sport, harnessing the power of sport to tackle social exclusion, inactivity and obesity.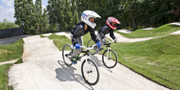 Access Sport believes every child should have access to the developmental and health benefits of sport and every community should have a thriving, inclusive and sustainable sporting offer. It builds thriving community sports clubs led by volunteers in the country's most deprived urban areas. The charity's impact extends beyond participants: clubs become a beacon in their local community, local volunteering is multiplied, and volunteers upskilled bringing significant economic, social and environmental benefits.
A LA PAR is a Spanish charity that supports people with learning disabilities by promoting inclusive sport through its mountain bike school which offers activities such as inclusive sessions for athletes with and without learning difficulties and countryside cycling routes on weekends.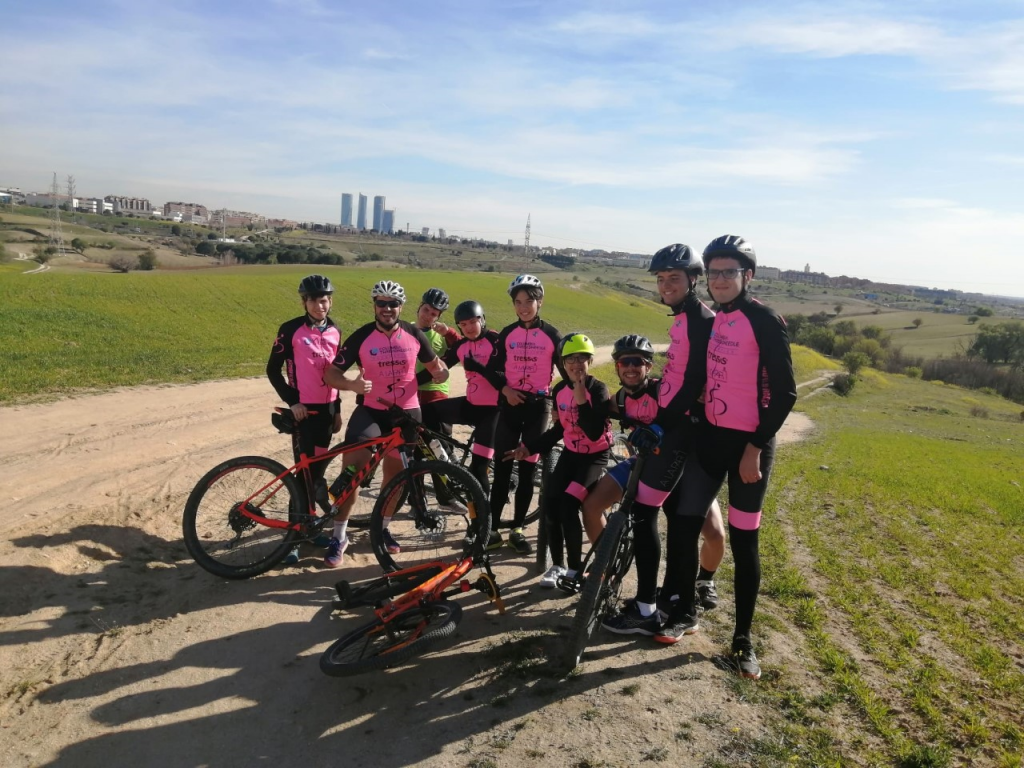 The Foundation provides annual funding to enable A LA PAR to bring its members together with professional sports people so that they can participate in the Tanspyr mountain bike race, a seven day event that consists of seven stages totalling around 800km and above 20,000m of elevation ascent. Transpyr is a demanding challenge and is considered one of the best mountain bike adventures globally. The route immerses riders in the scenery and culture of the Pyrenees, from the southern slopes of the Pyrenees, crossing and merging Catalonia Pyrenees, Aragón, Navarra and Euskadi.
Columbia Threadneedle has an office in Madrid and our Spanish employees are pleased to support the activities of A LA PAR.
Latest Columbia Threadneedle Foundation News
Festive donation enables City Harvest to address food poverty
A £20,000 donation from Columbia Threadneedle Foundation enabled City Harvest to deliver 80,000 additional meals over the festive period.
Supporting our charity partners through 2021
In 2021 our charity partners continued to deliver their vital work with our support, adapting services and focus to meet additional needs brought on by the Covid-19 pandemic.
MASKED for children's well-being
Columbia Threadneedle Foundation is pleased to support MASKED, a limited-edition portrait series shot to raise funds for UK children's charity AT The Bus, which delivers a school-based programme of art as therapy to young people.